Key Benefits
See what you have been missing and start empowering changes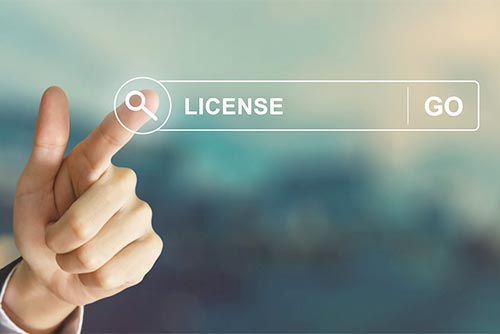 Mobile Application Integration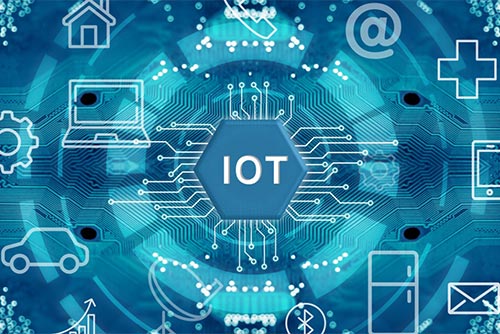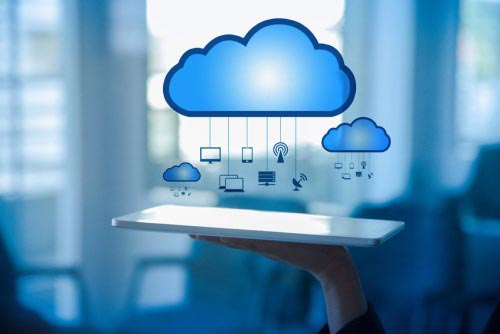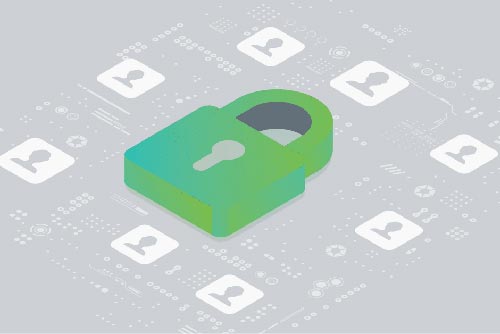 Authorized Departmental Access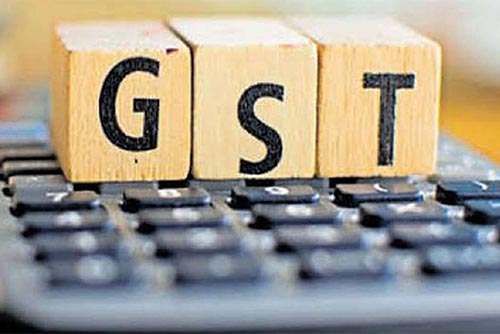 Accounting with GST compliance
Fully Integrated System
GST enabled NWAY Cotton ERP Software for India.
About Nway
We Streamline the Business Processes with the help of ERP(Enterprise Resource Planning) Software. We enable the Management of Multiple departments of the Cotton Industry like Cotton Trading (Domestic), Import/Export, Finance and Accounts, HR etc. through a Centralized Cloud platform which can be accessed from any part of the world.
Who We are ?
NWAY Technologies Private Limited is an Indian IT Company headquartered in Indore, India. Nway ERP have gained an experience of 12+ years in Providing ERP Software solutions, for various Industries. NWAY ERP consists of 200+ ERP Implementers and 100+ Training Consultants who make our support system very profound for clients.
NWAY COTTON ERP which is part of Nway Technologies operates in various industries of the Cotton domain such as Domestic Trading, Import/Export, Ginning and Yarn.
NWAY COTTON ERP is specifically designed to serve the Cotton industry and has grown to build up a family of many esteemed clients. NWAY COTTON ERP its adaptable and economic nature. Every target that we have achieved is a result of applying our work ethics and always keeping the client's requests and queries on priority.
CLIENTS
Our Trusted Clients in Cotton ERP Software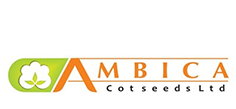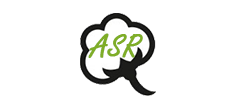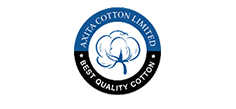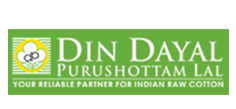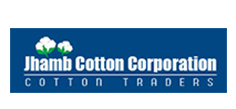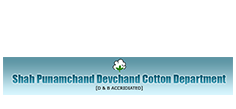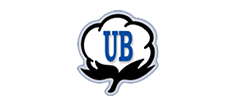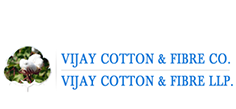 Don't let your questions go in vain
Ask a Question
Read our blog and get articles, insights, and tips for your company.